MacLeod Builders is a commercial builder and renovation specialist based in Calgary.
New build or retrofit, large or small, every MacLeod project has one thing in common: quality. With keen attention to detail, superior materials and a long-held tradition of craftsmanship, we provide tailored construction solutions to forward-thinking clients in the education, entertainment, financial and healthcare sectors. MacLeod services all of Western Canada.
From 1,000+ sq. ft offices and restaurants to 50,000+ sq ft educational and medical facilities, MacLeod brings extensive experience to its craft. A MacLeod build is done right.
Please take a look at our recently completed projects to see examples of our work. We are currently accepting RFPs for new building and renovation projects.
MacLeod Builders is COR certified.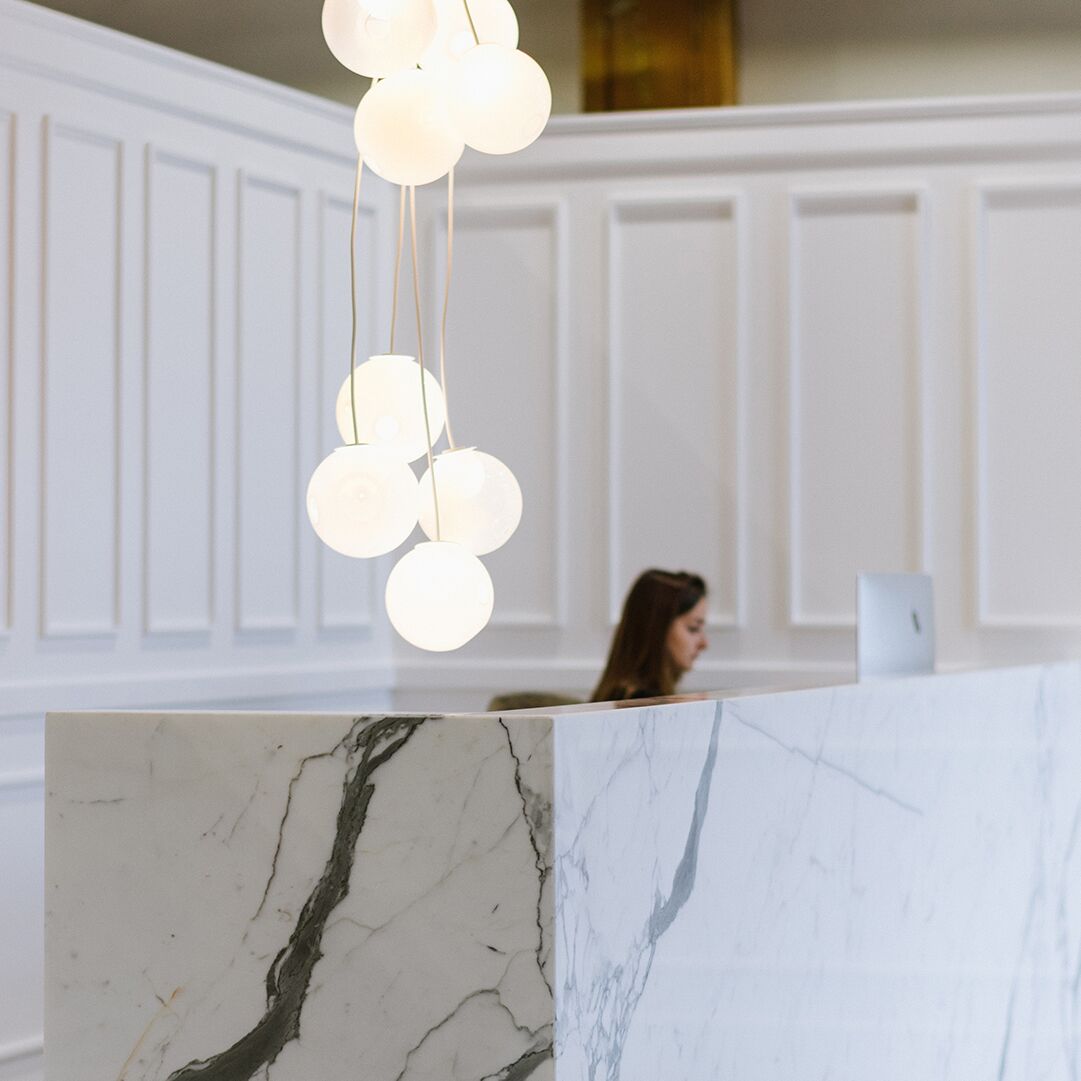 What Do We Offer?
As a quality general contractor, MacLeod will work you through every step of the building process. We'll be there to see you move in and we'll still be around for that all-important aftercare that your project deserves.
Project Management Services
MacLeod Builders provides complete project coordination of the entire project team, including coordination of design, engineering and construction management.
Construction Management Services
Management of the construction phase of the project; including budgeting, cost control, scheduling, tendering, site administration liaison with local authorities and property managers, document preparation and close out procedures.
General Contracting
Competitive tendering of projects defined by owners and their designers, providing effective site supervision, quality control, and on-time completion.
Lease Assistance/ Location Review
Assist landlords, real estate brokers and tenants with the definition and parameters of landlord and tenant responsibilities with regards to design and construction. Assist location evaluation for preliminary cost reports, feasibility studies and quality standards.
Other Services
Quantity Surveying
Design Build
Tenant Coordination
Code Review
Certified Rentable Area Measurements
Scheduling Services
Feasibility Studies
Contact
Thank you for taking an interest in MacLeod Builders - we welcome your feedback and look forward to hearing from you. If your matter requires our immediate attention or is related to a current project please call or email us. We respond to all inquiries as quickly as possible.
2103, 4416 64th Ave SE
Calgary, AB T2C 2B3
Canada

Tel. 403.452.0715